There are many reasons for how quiet the book blog has been lately, none of them particularly interesting or compelling compared to the big and important things happening in the world right now. We've mostly just been trying to make the books available to us last as long as possible until . . . glory of glories . . . the libraries opened for curbside pick-up.
Any guess who was there on day one, hour one, minute one? I was smiling my face off beneath that mask.
Here are some of our favorites from the book bag this week:
Anyone else have children who are desperate to run away from home right now? E.B. Goodale honestly captures a child's voice in this almost perfect book, Under the Lilacs. The gentle twist surprised and delighted me. This one earns my highest praise: cozy.
The Bluest of Blues is exactly what a nonfiction book should be: relatable, beautifully illustrated, and well-researched. This morning on a hike, my daughter declared, "I want to be a scientist of the wild," and promptly came home to clean a bucket ("for specimens") and prepare a notebook for her rubbings and sketches and notes. So of course, from the very first pages of The Bluest of Blues, she was absolutely in love with Anna Atkins. Try not to cry when you read the dedication on the end pages. I dare you.
"A right isn't right till it's granted to all!" Equality's Call is simple enough for a younger child (it's short and it rhymes), but enough of an overview that it was really informative for my older son as well.
When I clicked "hold" on Everyone's Awake, I didn't look at the author's name. I was delightfully surprised when I pulled it out of the book bag, and it did not disappoint. The literary lead singer of The Decemberists delivers rhyming silliness that will delight every child and Easter eggs like "Sister's flossing braces/and reciting Baudelaire," and "What light through/window breaks" for the grown-ups.
David Jumps In is what you would expect (a sweet story of bravery and inclusion), but it also introduced our homebound family to elastic skip, a serious bonus.
Superluminous almost glows itself. The illustrations are stunning, and the whole read made me think of a quote from my kids' godmother: "If you want self-esteem, do esteemable things." (You can say estimable, but it doesn't sound the same.)
The Arabic Quilt is completely believable (except maybe for the tidy ending, but I like tidy endings). The protagonist is complicated, both proud of her heritage and worried about being different. I want to clap my hands when she responds to a student's obligatory and half-hearted apology with, "My parents say that learning different languages makes a person smarter and kinder." This is an important book on inclusion, especially because it chooses to teach instead of shame the kids who make mistakes. Know better, do better.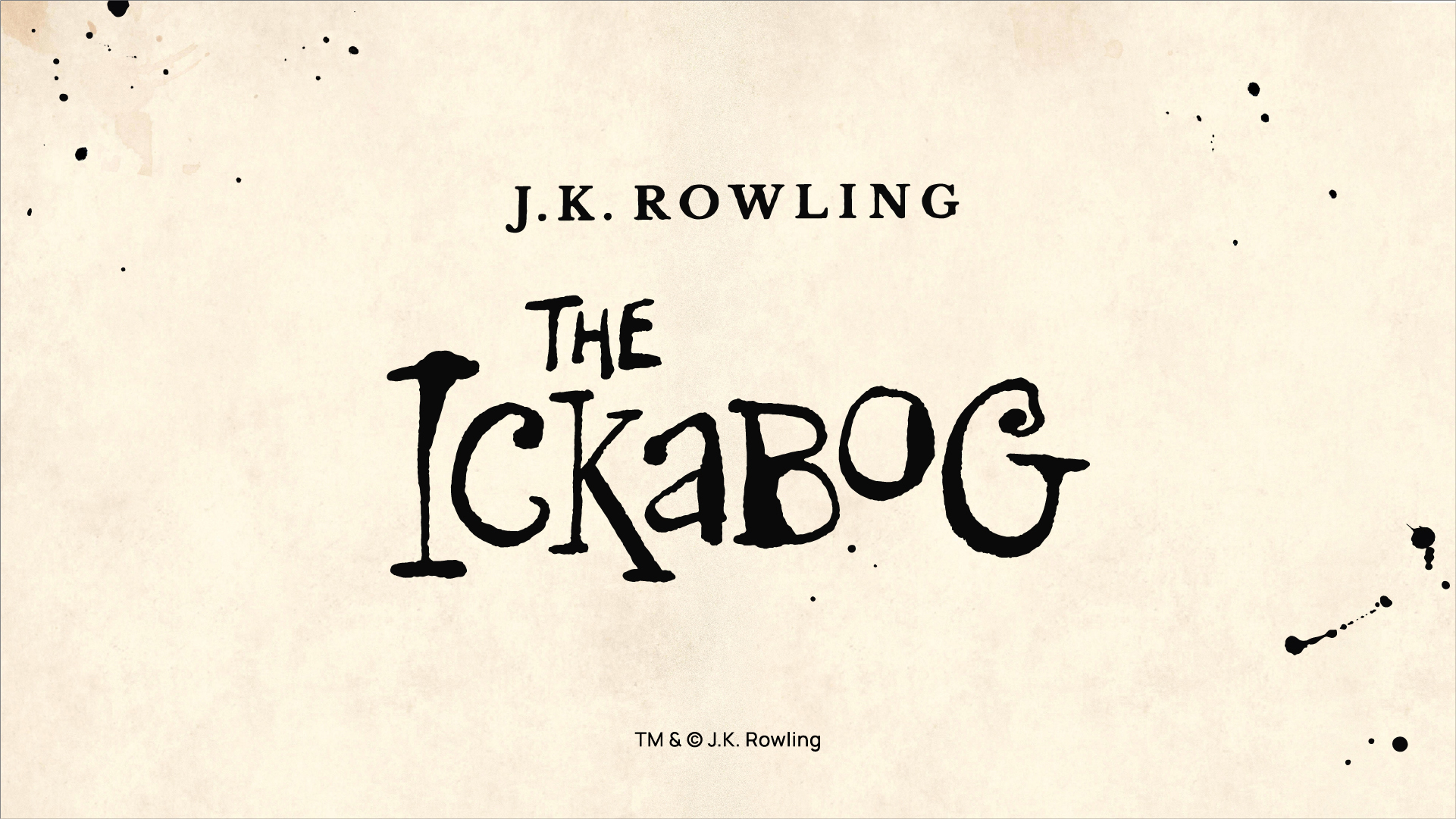 Our read-aloud this week is J.K. Rowling's latest story, The Ickabog, released in installments on her website. We've never read a story this way, and it has been delightful ("Are there new chapters yet, mom??"), and as a bonus it keeps us from staying up too late to finish as we near the end.
Happy reading, and here's looking forward to the day when the library doors can fully (and safely!) open in your hometown.